Animate your code, in HD.
Create effortlessly beautiful code animations in seconds.
Get started for free
Features
Syntax highlighting, code diffing, beautiful themes and more.
Automatic code diffing
Changes are detected and animated automatically.
Edit everything
Make the scene your own with fine-grained controls.
Gorgeous themes
Hand-crafted code themes, wallpapers, and gradients.
Multiple Aspect Ratios
16:9, 1:1, and 9:16 resolutions for maximum flexibility.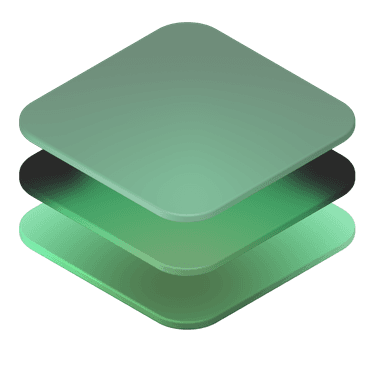 Transparent videos
Export animations as overlays for use in other media.
Popular language support
Syntax highlighting for your favorite languages.
That's not all
Everything you need to create beautiful code animations.
See what users are saying
Developers are leveling up their content with Hackreels.
Pricing
Pricing for all types of creators, from hobbyists to professionals.
FAQs
What are the use cases for Hackreels?
What sort of rights do I have for my rendered videos?
There are features I want that are not supported, what should I do?
I need help with something, what should I do?